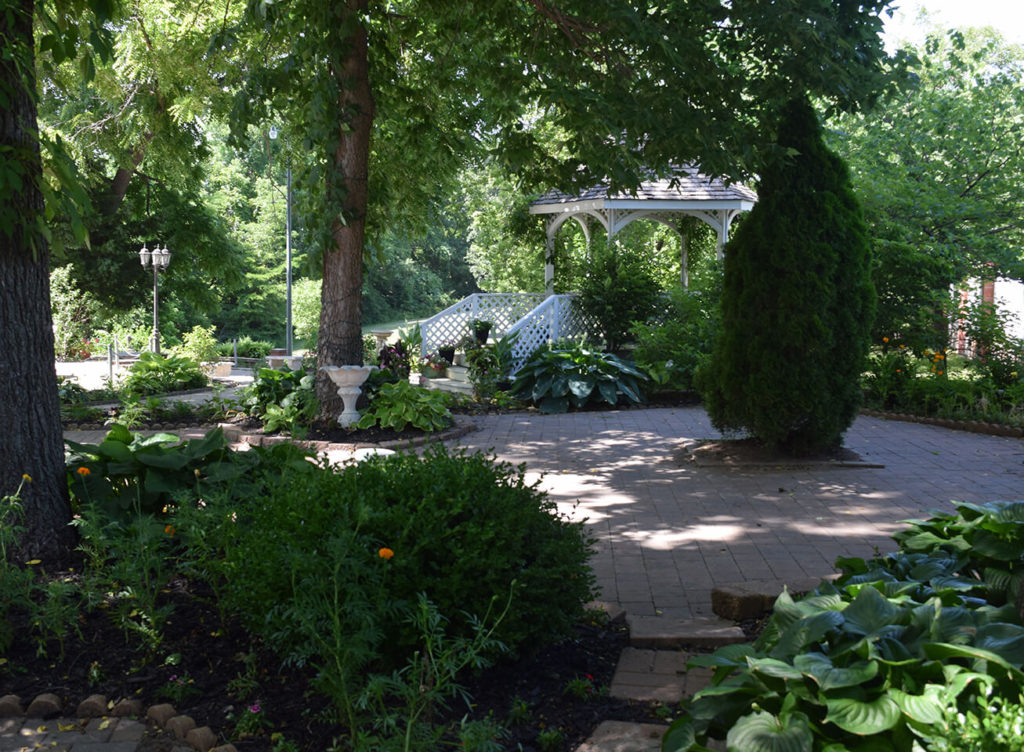 The Cotillion Room max capacity is 210 inside and with garden 400.
Located in Independence Missouri near I-70.
Catering and vendors- NO Restrictions or Fees
You may bring in your own alcohol/stock your own bar. It can be served not sold. (Unless sold by a vendor with a mobile Liquor License.) All alcohol MUST be served by a Licensed and Insured Bartender with the State of Missouri.
Handicap Accessible
Animals are not permitted in The Cotillion Room and Garden. Except guide, signal, or service dogs (as defined by law) are allowed.
The Customer is responsible for all major damages, except normal wear and tear. You will be informed of any damages after your event with written reports and photographs as soon as they are documented. A final walk through will take place at the conclusion of your event.
No tape, tacks, nails, semi-permanent or permanent fastening may be used anywhere in The Cotillion Room and Garden. All candles must be in a container to protect from dripping wax and the flame. Permanently damaged linens will be the responsibility of the client and are $30 a linen.
The Cotillion Room and Garden is a non-smoking facility. A smoking area is provided outside the building.
Lights out and Doors locked by Midnight! Unless you have paid for additional time.
A $1000 down to hold the date, then monthly payments until one month before your event date. This amount is included in the amount owed.
We do the vast majority of the clean-up. We ask that you remove any items you bring in and make sure the catering area is clean and ready for the next party. Your caterer should take care of the clean-up of the catering area.
Please get a caterer that provides a bussing service as The Cotillion Room and garden requires tables to be bussed.